THE TIME IS NOW
The Bajaj Chetak electric future of mobility is here. Shaped by smooth, well-sculpted With seamless precision, Bajaj Chetak's electric timeless style flows sleekly through every detail of this state-of-the-art scooter lines that complement its distinctive, yet elegantly flowing curves.
ALWAYS CONNECTED
Bajaj Chetak electric -A connectivity feature It accesses all the information you need in one simple touch. Locate your Bajaj Chetak scooter and protect it from theft and receive notifications In case of an accident or unauthorized access. Set your music and read helpful riding tips from your connected device.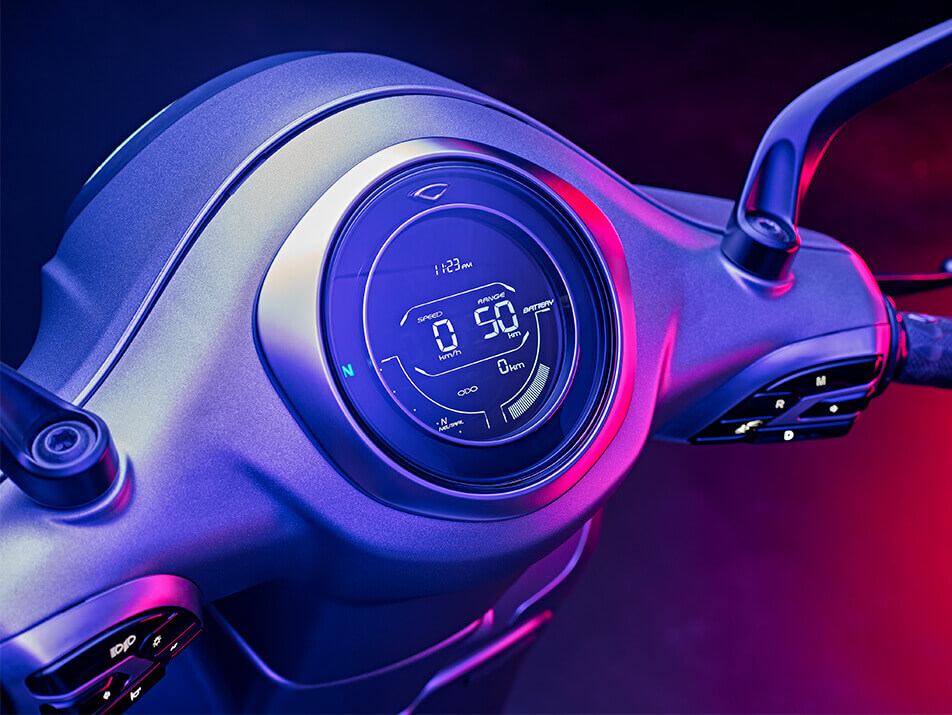 BUILT TO LAST
A thing of beauty is a joy forever. Nothing beats the touch of steel. To date, Its unique structure, formability, strength, and recyclability remain unmatched.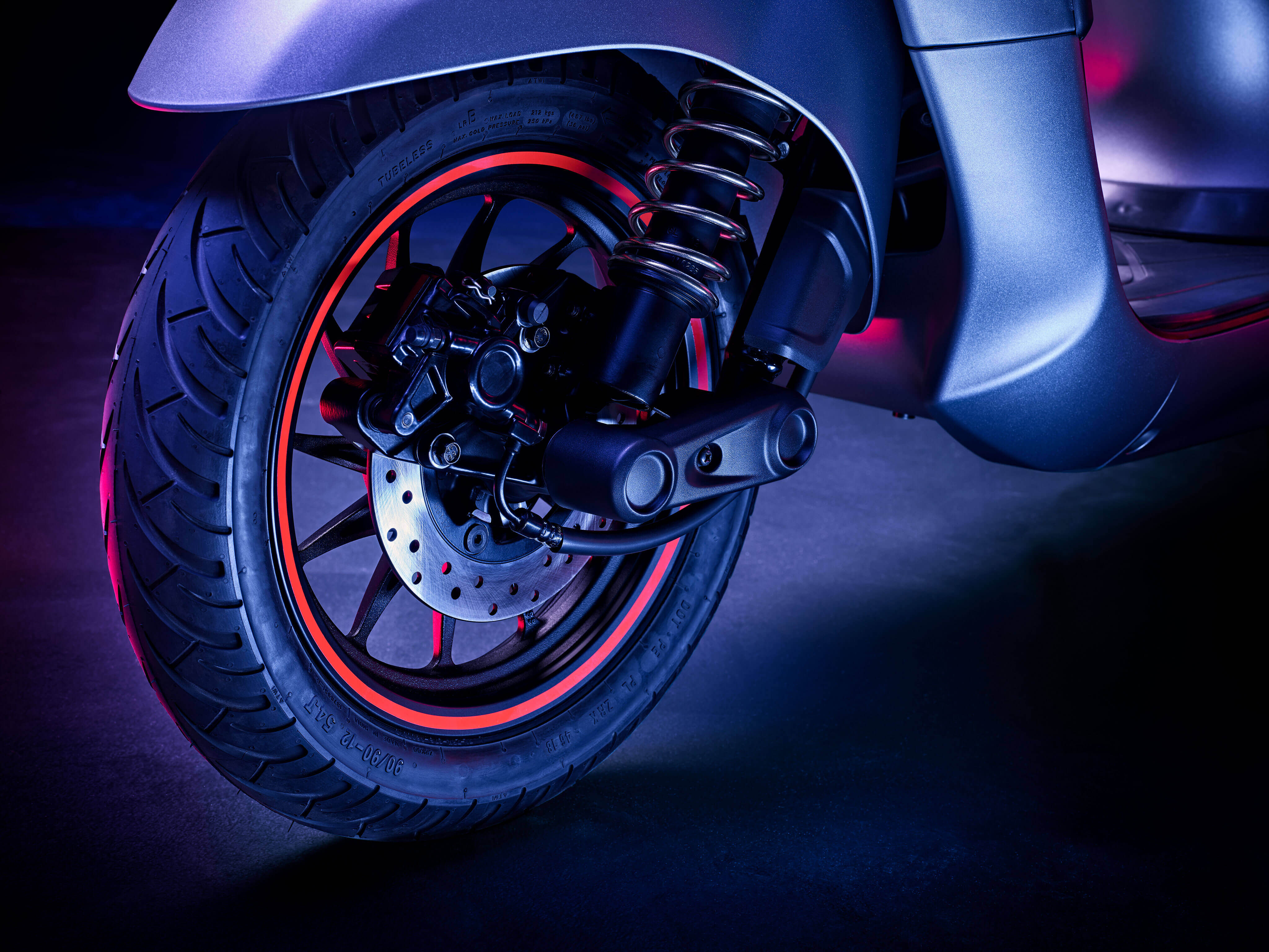 Our steel body perfectly mates the indestructibility of steel with the advanced technology of electric vehicles.
ZERO DOWNTIME
The new normal is 24×7 uptime. We have made a powertrain that never needs attention from you, the user.
Advanced algorithms with edge computing continuously evolve and optimize everything from throttle response to battery charging to extract maximum life from every electric, mechanical and chemical part of the powertrain.
Plug it, charge it, ride it. That's all. It's really as simple as that.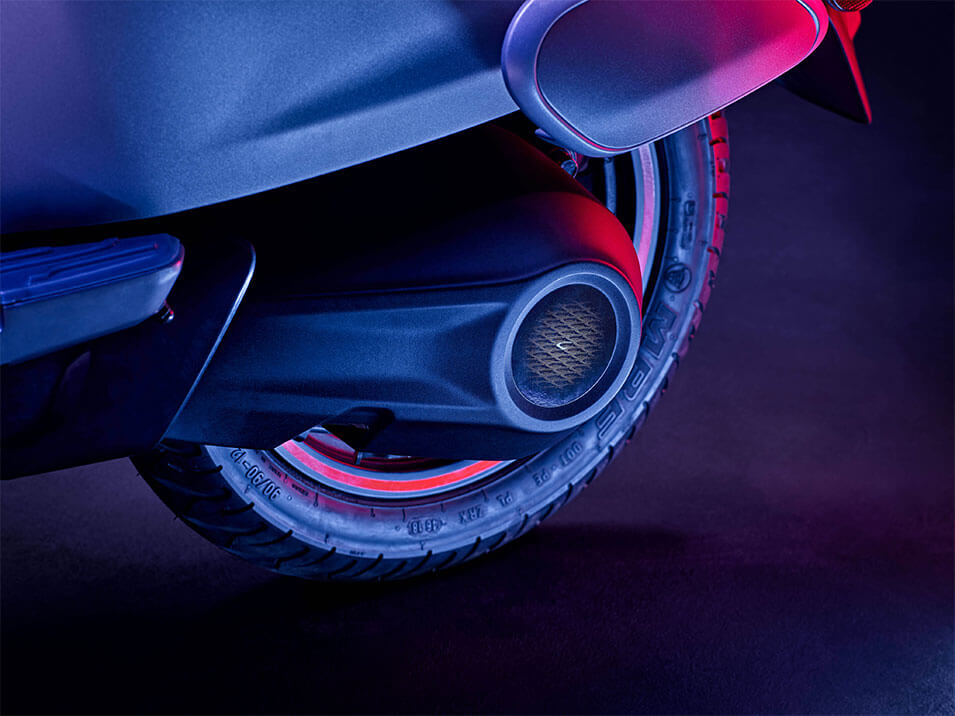 [wp-reviews]
YOU MAY BE INTERESTED HERE
Follow us on Instagram – questev_official
Follow us on Facebook – Facebook questev
Check Hero electric scooters